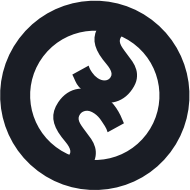 Hi! Welcome to Stupid Systems. We make software products.
Stupid Systems is an independent product studio building concise software for small problems. Mostly it is Andrew Lovett-Barron (with help from his friends).
We sometimes consult on new or speculative products. Usually web applications, often with user research, frequently with an customer facing implementation.
Interested in working together?
---
Some of our Prodcuts
---